Bronze class available: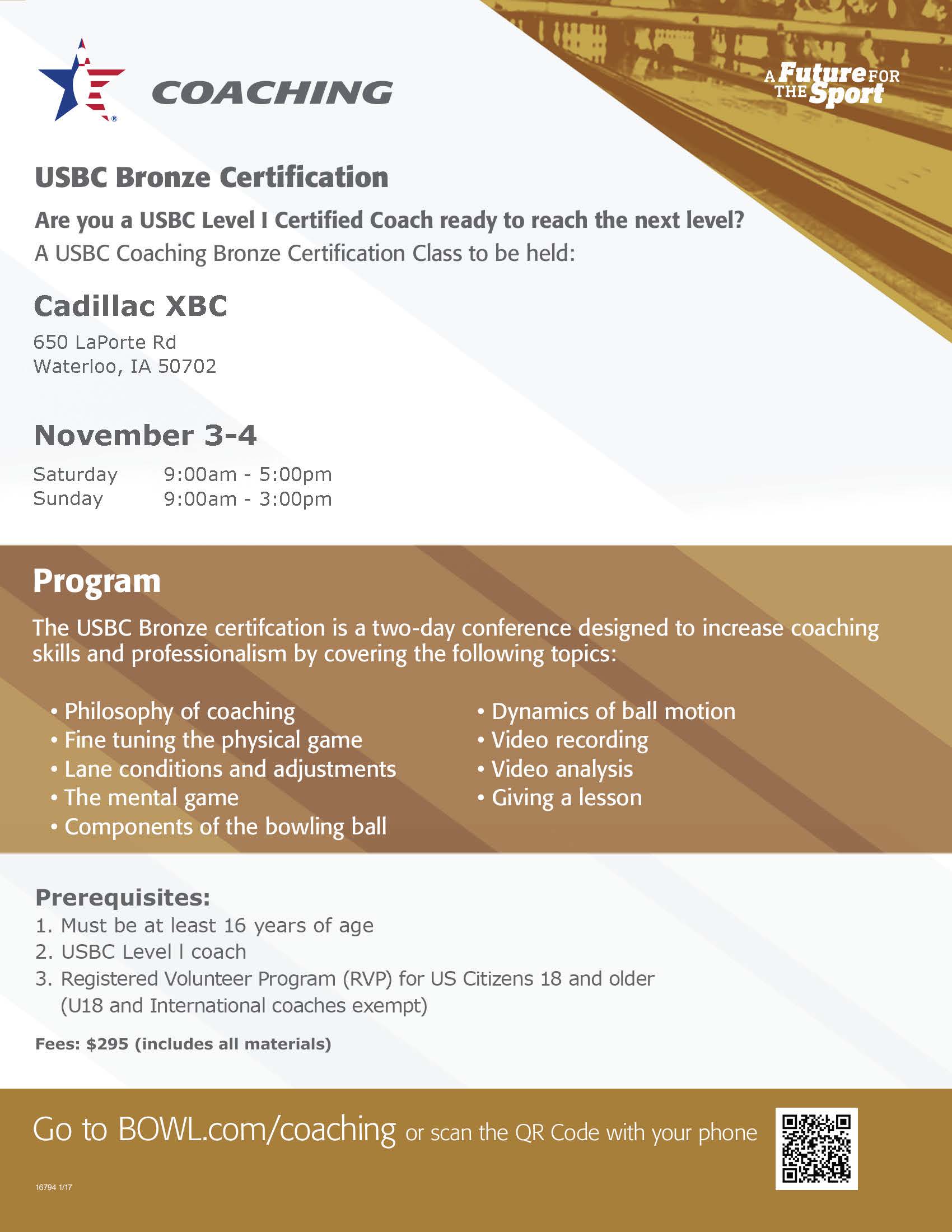 Dexter Shoe Program:
National coach of the year nominee:
Thanks to all that took the time to nominate and vote for a national coach of the year nominee, the great response lends credibility to our choice.  Based on votes received our nominee for National Coach of the Year will be Al Jordan of Louisa-Muscatine. Al will join other state nominees from which a finalist list will be determined and eventual winner selected. 
Nominees that were not selected this year are eligible to be nominated again next year as we will be doing this annually.  It is my hope that we continue to get high quality nominees such as we did this year.  Please join me in congratulating Al Jordan on this honor, and thanking the IGCA for making this possible.